Ollantaytambo, Peru
After a day of rest in Cusco, Nic and I, plus the other person who came back with us and the one non-trekker, made our way to Ollantaytambo to meet up with the rest of the group for a tour of the ruins there before a relaxing evening in the town.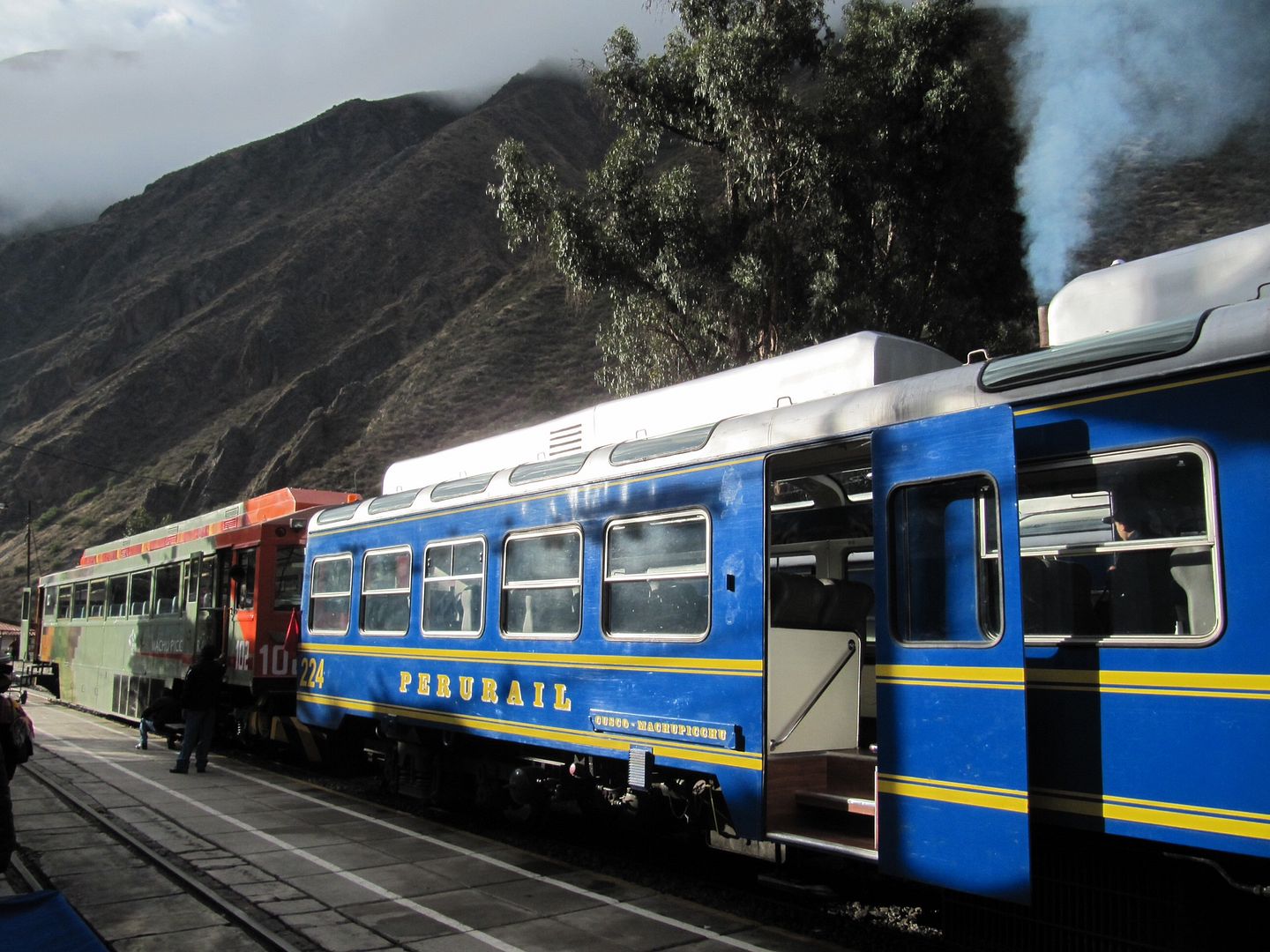 Machu Picchu train

In the morning we all got the train to Aguas Calientes and from there the bus up to Machu Picchu. Our guide took us on a tour of the ruins - with yet more steps - and told us more of the Inca history.
Add caption

So was Machu Picchu all that it is cracked up to be? Whilst I had been looking forward to going there, it had never been a burning ambition. But it is one of the new modern wonders of the world, even if Karl Pilkington didn't feel the need to make it all of the way there.
Machu Picchu, Peru
It certainly is in a beautiful setting, and that makes it amazing. The way that it is nestled on a plateau between mountains is really spectacular, and the near and tidy patchwork of the ruined buildings looks good.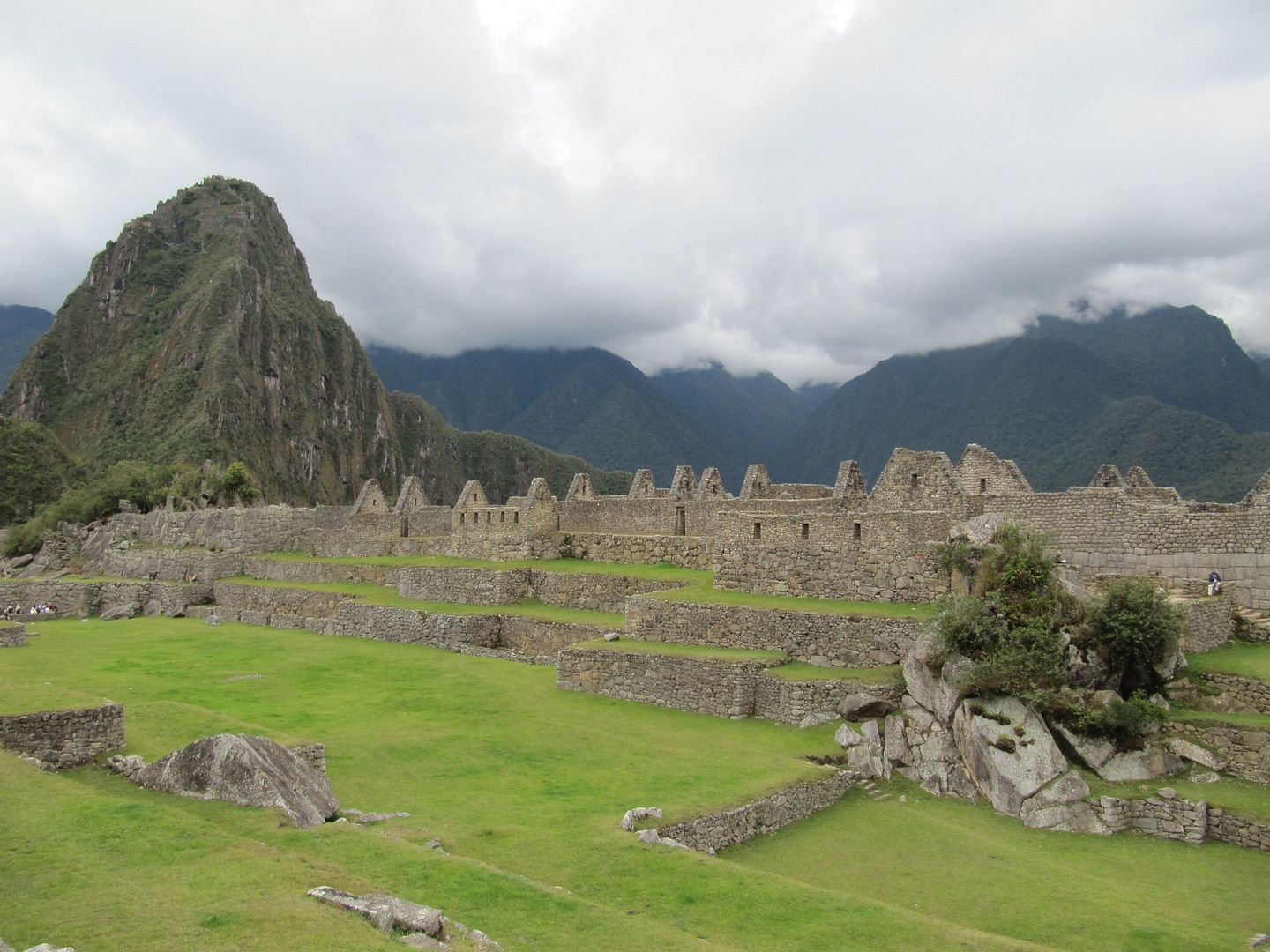 Machu Picchu, Peru

Machu Picchu, Peru

But is it really that impressive? I initially was comparing the Inca ruins with Stonehenge and was most impressed, but that is not at all the right comparison. Stonehenge was built in around 2000 BC, whereas they calculate that the Inca town was built in about 1480 AD. By that time in the UK we had cities, castles and cathedrals. Tudor London obviously had some way to develop yet, but it was much further forward than small stone settlements and terraced vegetable plots.
Machu Picchu, Peru


Machu Picchu, Peru

I had always assumed that the Incas had needed to lug the stones for the settlements up the mountain, which would have been impressive just for the effort, but in fact they quarried the stone on site.
  
Machu Picchu, Peru

So overall I am not especially impressed by the Inca's achievements, but that doesn't take away from how beautiful Machu Picchu looks. It is still well worth a visit.

Machu Picchu, Peru


Machu Picchu, Peru

Llama at Machu Picchu, Peru